Selection of mediated sales and rentals of AMBIENTEN VIP for the last 2 months
30.10.2020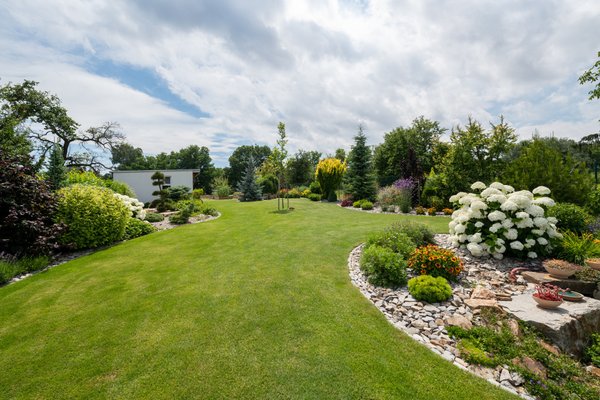 Beautiful detached bungalow with a double garage, swimming pool, ornamental garden and a plot of 1,850 m2. The house is situated in a beautiful place in Želešice
- a view of the garden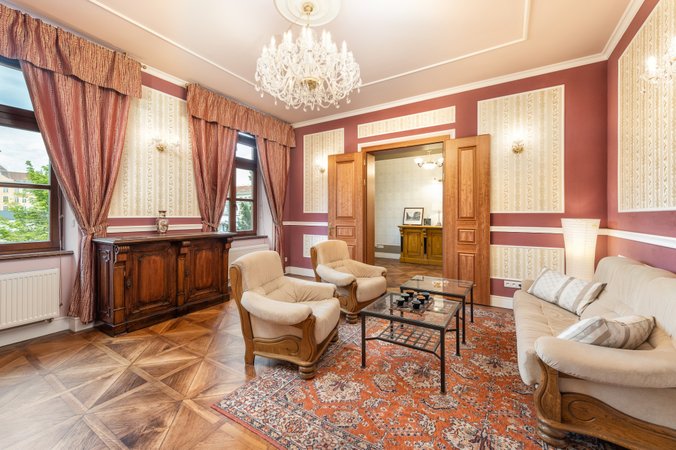 Luxury Art Nouveau apartment 4 + 1 with an area of 150 m2 with a terrace, situated on the lucrative Veveří street in Brno.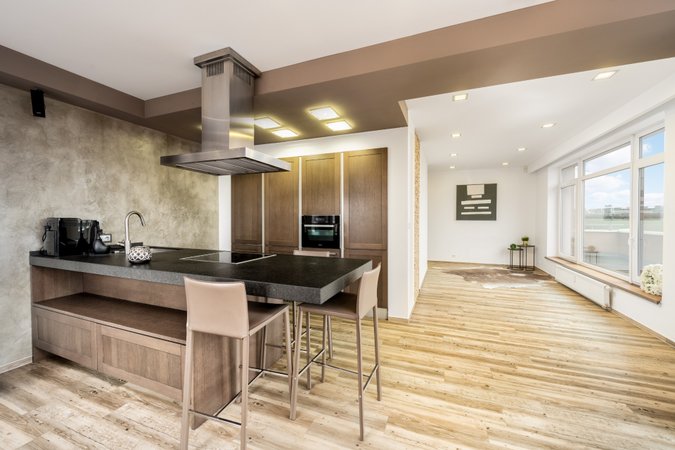 Unique, high-standard furnished apartment, situated on the 7th floor of a brick apartment building with an elevator. The apartment is exclusive with its terrace, which offers beautiful panoramic views of the city of Brno with its own sauna and rattan seating, Brno - město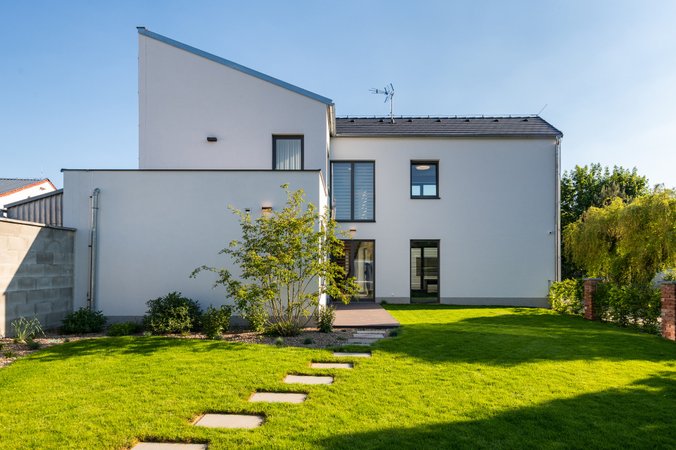 Luxury family house in Tišnov, suitable for high-standard family living or your company's headquarters. This villa is designed as a 5 + kk and has two bathrooms. The biggest added value of this exclusive property is undoubtedly the possibility of using a private wellness, fitness and ornamental garden in absolute privacy.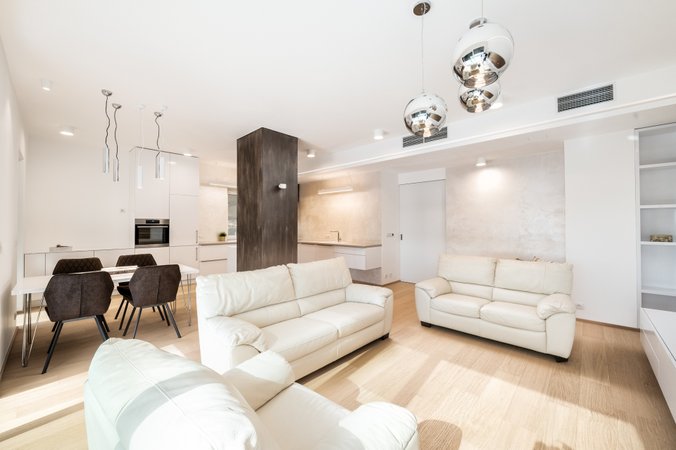 Luxurious and unique apartment in the new Copernicus residence with panoramic views of the surroundings. The apartment unit is located on the 11th floor and is adjacent to only one apartment, which is also offered for rent (layout differences between them are minimal, the main difference is in the interior design). The total usable area of the apartment is 115 m2 and there is a terrace with an area of 117 m2 situated along the entire perimeter of the apartment. The apartment also includes the use of two garage spaces in the basement of an apartment building.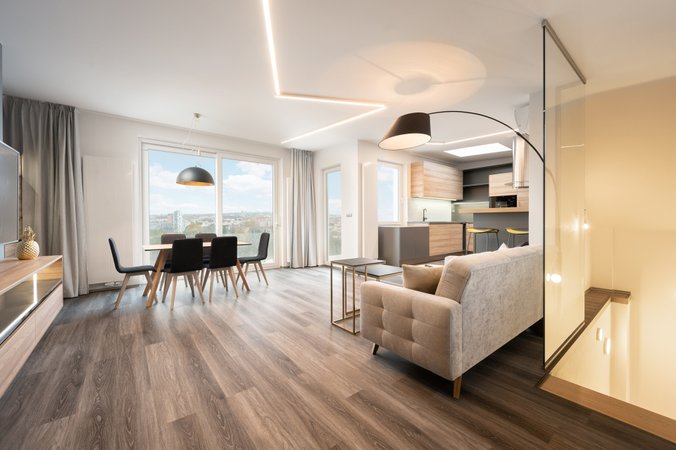 Luxurious, fully furnished duplex apartment on Fišova Street - in a required and lucrative location in Černá Pole. The apartment is unique with its views of the whole of Brno. The total area of the apartment is 100 m2, the terrace has an area of 55 m2, 2 balconies - each with an area of 3 m2.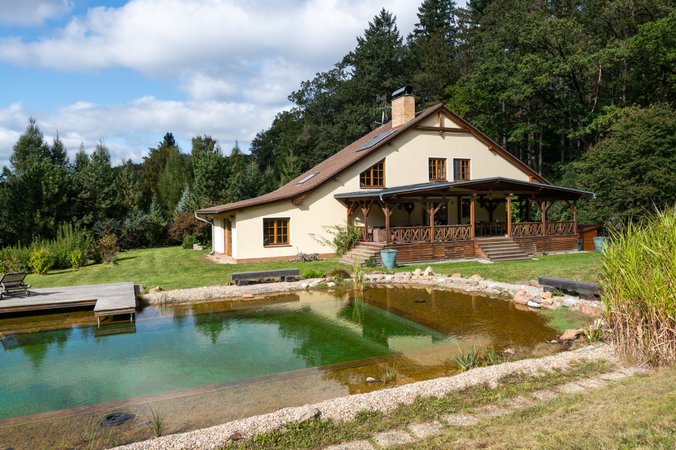 Luxury family house 389 m2 with a charming garden with mature trees of CP 9,940 m2, located directly at the forest, which lines the entire plot, Lipůvka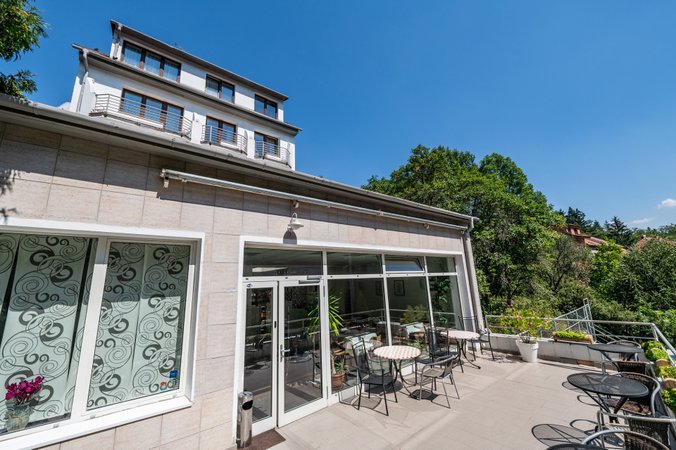 Lucrative property now operated as an accommodation facility situated in an excellent location on Libušino údolí Street, only 1 km from the Brno Exhibition centre.